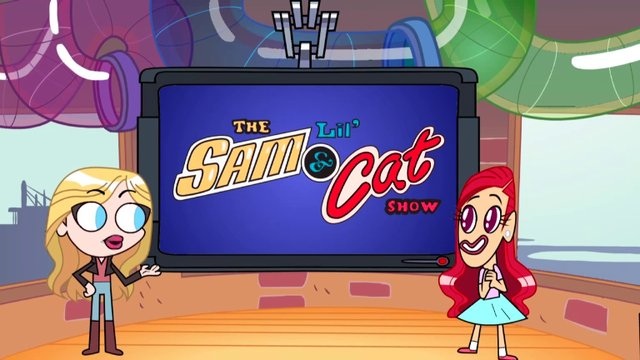 There are lots of games and segments on the show, see some of them below.
How we Did it
Edit
How we did it is a segment on the Lil' Sam and Cat show, it shows how the show sam and cat did some scenes of the show.
A mug shot is a game/segment on the show it allows people to have there faces on the show Sam and cat.